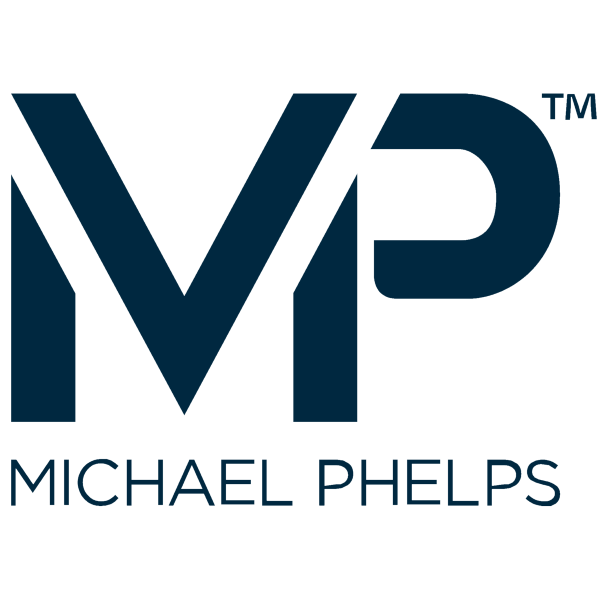 Michael Phelps is the most decorated Olympian of all time and has a wealth of experience under his belt.
Phelps has teamed up with AquaSphere, the premier swimming equipment manufacturer, to launch the Michael Phelps brand, "MP".
The MP range includes technically advanced, performance-driven products for recreational swimming, swim training, competition and triathlon.